His and Hers Valentine's Day Gift Guide: Self-Care Edition
DISCLAIMER
This blog has not been approved by your local health department and is not intended to provide diagnosis, treatment, or medical advice. Read More

This blog has not been approved by your local health department and is not intended to provide diagnosis, treatment, or medical advice. The content provided on this blog is for informational purposes only. Please consult with a physician or other healthcare professional regarding any medical or health-related diagnosis or treatment options. Information on this blog should not be considered as a substitute for advice from a healthcare professional. The claims made about specific products throughout this blog are not approved to diagnose, treat, cure, or prevent disease.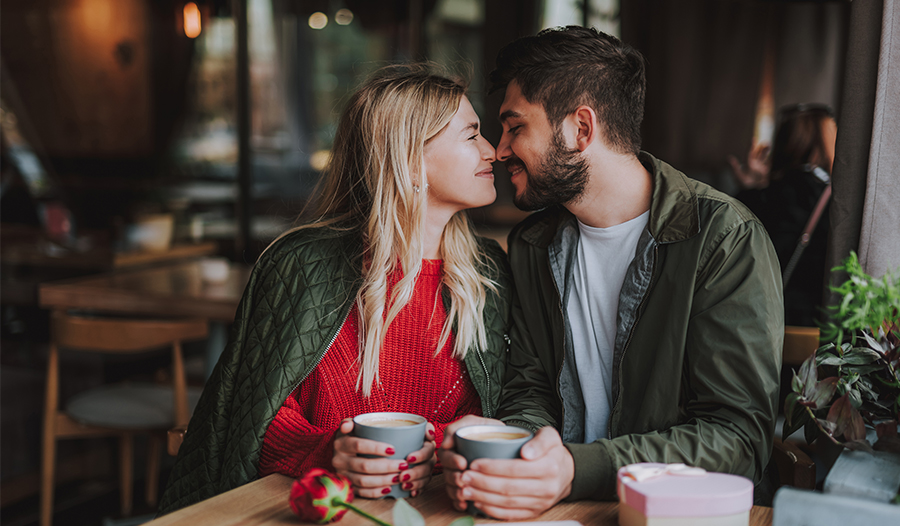 We may have just made it through the holiday season, but another gifting holiday is on the horizon: Valentine's Day! A day to celebrate love and relationships, Valentine's Day is the perfect time to treat your significant other, friend, or family member to a gift that makes them feel pampered, cozy, and attractive. From beauty to self-care and home items, my husband, Gino Picano, who is a surgical Physician Assistant, an avid reader, a developing botanist, and lover of quality Italian cuisine, has put together his top gift ideas for the men in your life, and I have rounded up ideas for the women you want to pamper and surprise.
The most well-received gifts are usually those born out of attention to detail and thoughtfulness, not necessarily money spent. Think of the self-care habits your partner, friend, or family member enjoys. Are they more simplistic in their self-care or do they enjoy long, involved processes? Are they open to trying new and inventive products? Or would they relish in a collection of their favorite items?
No matter your recipient's preferences, we have covered all of the bases and have just the gift for you! Here are ten thoughtful and affordable gifts to show your special someone you care.
Valentine's Day Gifts for Men From Gino
Let's start with the guys. Check out these unique and useful gift ideas for every type of man.
‌‌‌‌For the Bearded Guy in Your Life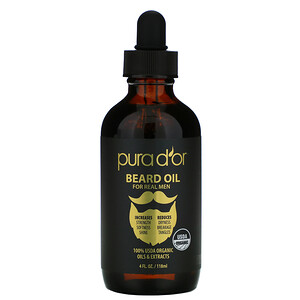 Whether well-groomed or au naturel, a simple beard oil can go a long way in sprucing up facial hair. Pura D'or Beard Oil is made with 100% USDA organic ingredients and designed to soften, condition, and strengthen beard hair. Made with warm, earthy-smelling oils like sandalwood, this product is dual-purpose for creating a tidier look while leaving him smelling oh-so-good.
‌‌‌‌For the Guy in Your Life With Great Hair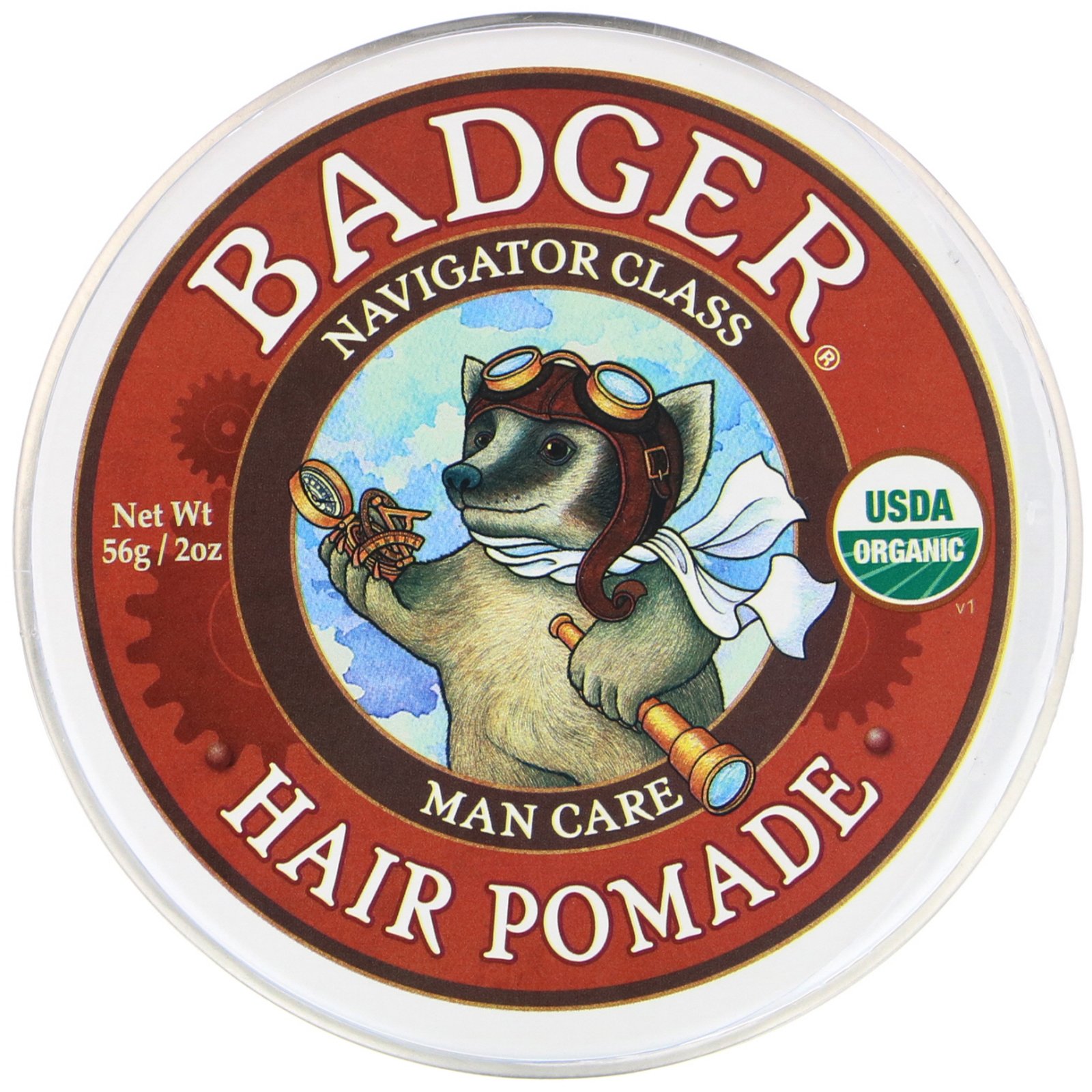 Gel, paste and sprays, oh my! With so many styling products on the market, where should you start with keeping you man's hair looking great? Badger Company Organic Hair Pomade should be your first stop! Free from synthetic ingredients and chemicals, this pomade is uniquely designed to soothe, refresh, and improve hair, naturally. With hints of vanilla and sandalwood, this product smells amazing, too! Who wouldn't love the gift of even better hair?
‌‌‌‌For the "Always Thirsty" Guy in Your Life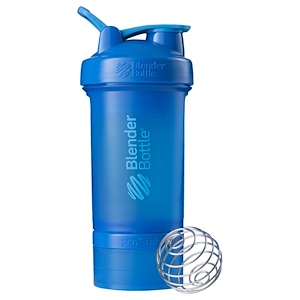 Hydration is one health habit that can lead to drastic improvements, inside and out. Whether your man is trying to increase his water intake in the New Year to aid in weight loss, enjoys a daily protein drink after exercise, or is looking for a more convenient way to enjoy his liquids throughout the day, a Blender Bottle hits all of the bases! With a 22-ounce capacity and 2 "jars" that twist on to store supplements, this all-in-one solution is perfect for anyone staying mindful of their fluid intake. With adequate hydration, he may notice more energy, alertness, and more productive workouts.
‌‌‌‌For the Stressed-Out Guy in Your Life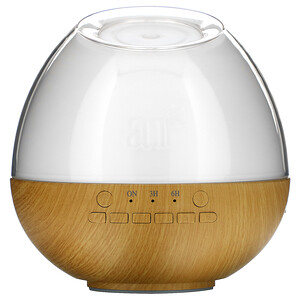 Whether your partner is having a hard time falling asleep at night or needs help relaxing at the end of the work day, the Artnaturals Ultrasonic Sound Oil Diffuser is a wonderful tool to help him decompress. With six calming sounds (Ahh, I can just hear the babbling brook now.) and seven soothing LED lights, this diffuser produces a cool mist using your essential oils of choice, creating an environment ideal for relaxation. As a profession in the medical field, I often need help decompressing at the end of the day and have found a diffuser is a wonderful way to do so.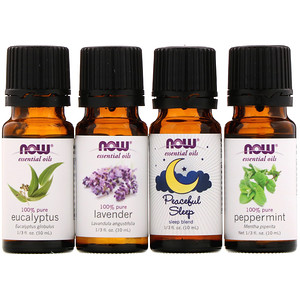 Pair his diffuser with a set of Now Foods Relaxing Essential Oils, and, voila, your gift is ready to enjoy.
‌‌‌‌For the Guy in Your Life With Great Skin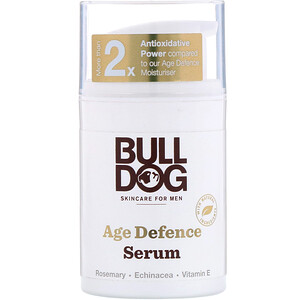 A man with a skincare routine is likely no stranger to lotions, creams and cleansers, but does he have a serum in his regimen? Bulldog Skincare for Men has made an Age Defense Serum specifically for men. Designed with antioxidants to leave the skin feeling firm, smooth and nourished, this serum will be a wonderful complementary piece to your partner's skincare favorites. And for the men who don't know what a skincare routine is, this is a great introductory step to help him start taking care of his skin.
Valentine's Day Gifts for Women From Melissa
Now you are all set with gifts for the men in your life, what about the ladies? Don't worry; I have you covered! Here are my top beauty and self-care items she is bound to love.
‌‌‌‌For the Bronzed Lady in Your Life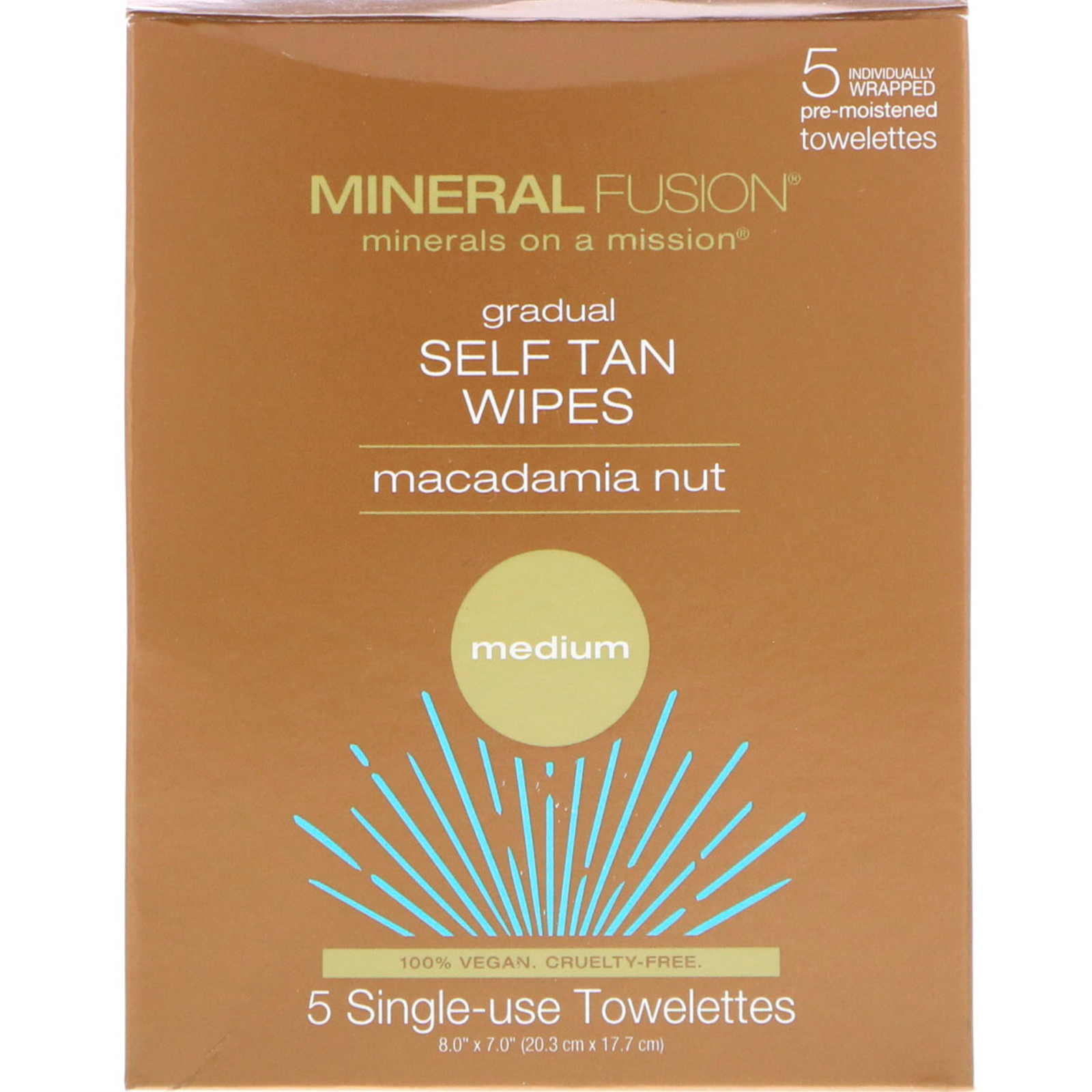 She may have tried every tanning lotion under the sun, but you're about to introduce her to a whole new world of tanning products! Mineral Fusion Gradual Self Tanning Wipes are individually packaged and designed to produce a streak-free application that also moisturizes the skin. Whether preparing for vacation or getting a glow to brighten cold winter days at home, these tanning wipes are bound to leave her skin beautiful and bronzed.
‌‌‌‌For the Spa-Loving Lady in Your Life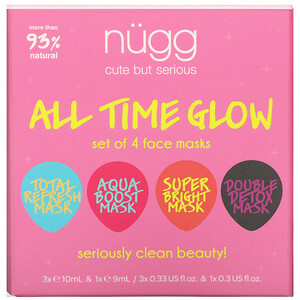 If she can't go to the spa, you might as well bring the spa to her! A set of 4 Nugg Face Masks is designed to create clean, dewy, radiant, and refreshed skin. These masks are wonderful for all skin types, travel well, and are made free of worrisome ingredients, like parabens and sulfates. With names like "Super Bright" and "Total Refresh", your lady is sure to enjoy a spa-like experience with these masks.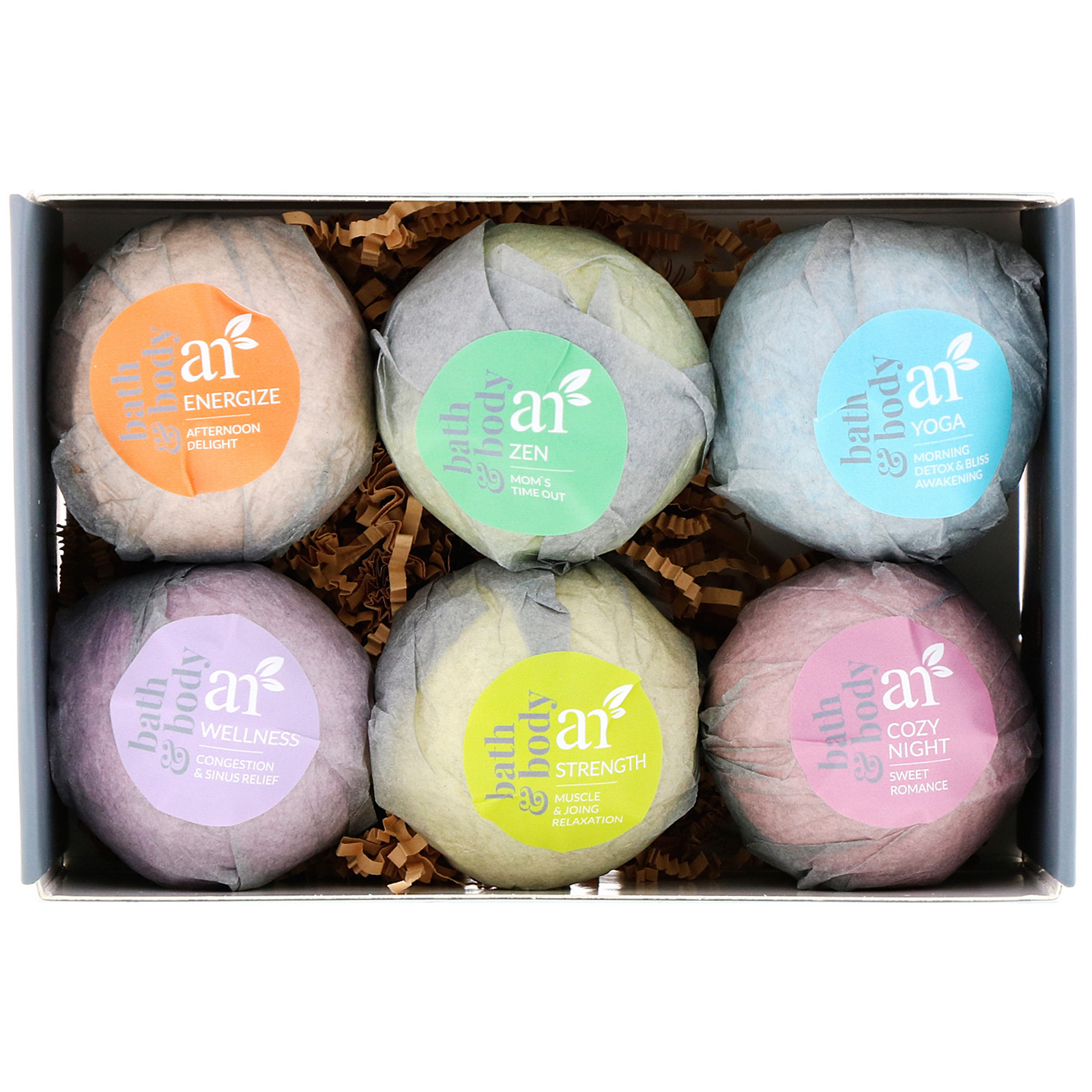 Throw in a set of Artnaturals Bath Bombs for the ultimate relaxation experience.
‌‌‌‌For the Lady in Your Life Who Likes to Try New Things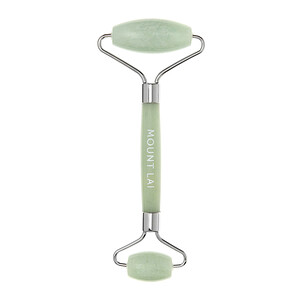 Jade facial rollers are Chinese skincare tools that have been used for thousands of years as a form of facial massager. They can improve puffiness, boost circulation, and reduce facial and jaw tension—plus, using it can be a soothing daily ritual. For your gal that is all about skincare, this gift is a home run. Pro tip: tell her to store the jade roller in the refrigerator between uses to increase de-puffing benefits and create an invigorating sensation. She can thank me later!
‌‌‌‌For the Smooth-Skinned Lady in Your Life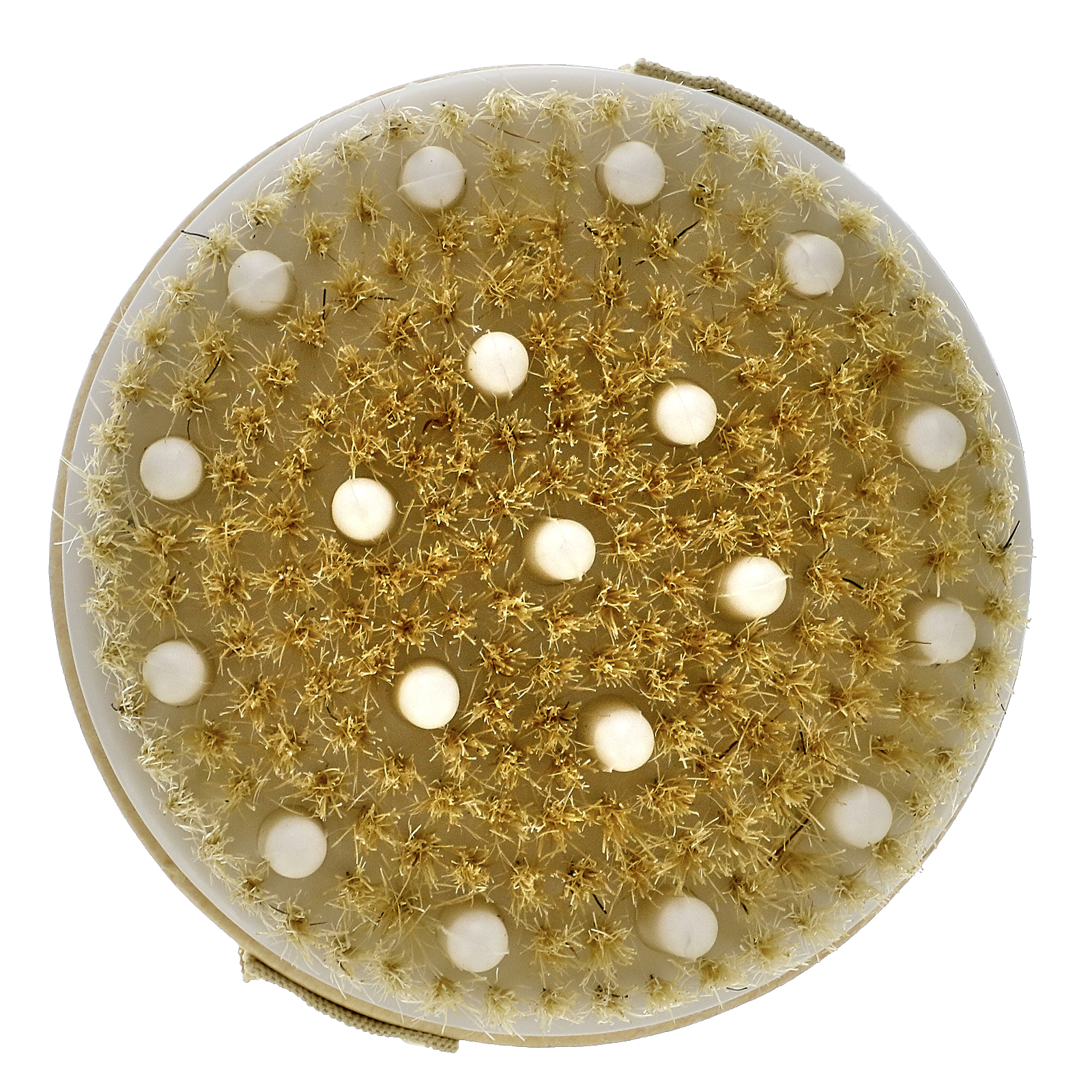 Exfoliating is a process many of us are familiar with and may enjoy with varying scrubs and liquids. Shedding skin cells to reveal softer skin is the goal, however there are additional benefits to regular exfoliating, like improving circulation and removing toxins. One of the best ways to achieve these added benefits is using a wet and dry brush. The circular shape of the Afterspa Detox Massage Brush will fit perfectly in her palm, allowing the exfoliating process to be enjoyable and easy.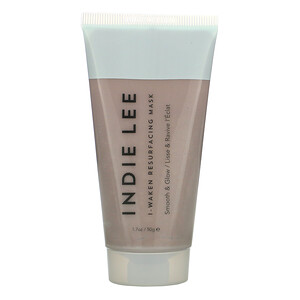 For facial exfoliation, a weekly resurfacing mask can be the key to smooth and refreshed skin. The Indie Lee I-Waken Resurfacing Mask has both BHAs to exfoliate and clay ingredients like kaolin and bentonite to clean out the pores, leaving behind a beautiful glow on her face.
‌‌‌‌For the Makeup-Loving Lady in Your Life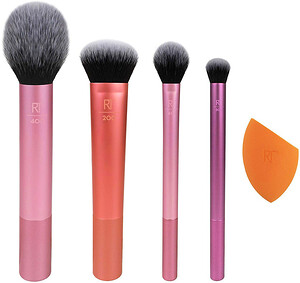 If your lady enjoys watching makeup tutorials and feels her best with some color on her face, a set of Real Techniques Makeup Applicators is right up her alley. Whether she prefers light makeup or a full face of coverage, this set has everything she will need to amplify her beauty with face, eyes, and cheeks. Made with cruelty-free and 100% vegan materials, this brush set is sure to wow the gal in your life.
It's The Thought That Counts
No matter what gifts you select, the thought is what counts. Luckily, you can't go wrong with choosing a gift that helps your partner feel and look their best. If you can't decide on just one, create a gorgeous gift basket that includes a selection of items he or she will enjoy. Hand-selecting items and putting together your own gift box adds a lovely personal touch the recipient is sure to love and appreciate. Don't wait too long; Valentine's Day is just around the corner!