How to Check for Quality when Ordering Natural Products
DISCLAIMER
This blog has not been approved by your local health department and is not intended to provide diagnosis, treatment, or medical advice. Read More

This blog has not been approved by your local health department and is not intended to provide diagnosis, treatment, or medical advice. The content provided on this blog is for informational purposes only. Please consult with a physician or other healthcare professional regarding any medical or health-related diagnosis or treatment options. Information on this blog should not be considered as a substitute for advice from a healthcare professional. The claims made about specific products throughout this blog are not approved to diagnose, treat, cure, or prevent disease.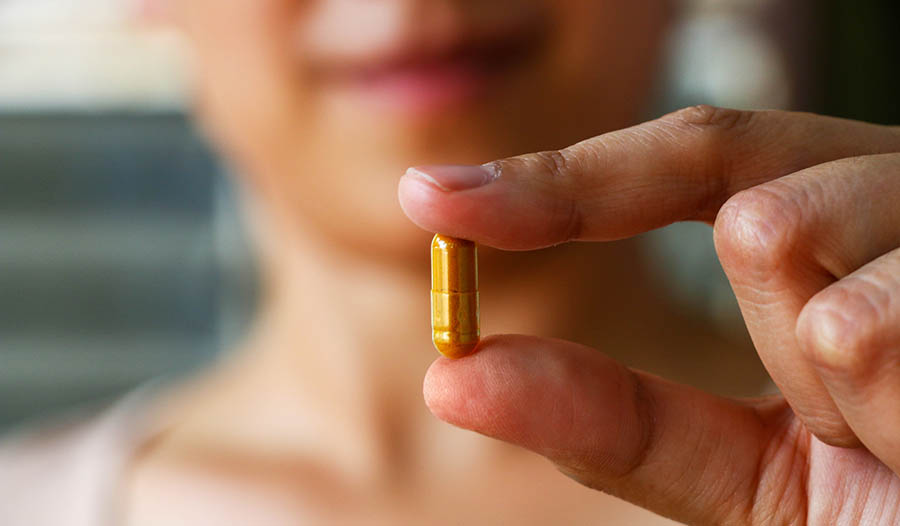 The downside of rock-bottom supplement prices!
Recently one of our partner companies noticed extremely low prices on CoQ10 from various 3rd party resellers on a giant shopping portal. The products looked legitimate with nice packaging, plenty of graphics and tons of 5-star reviews.
But the pricing didn't add up. Intrigued, they ordered samples of three brands competing for the top spot on the page. When they tested the products, the results were astonishing. Each product claimed 400 mg, but actually contained only 116 – 127 mg, less than 1/3 of the labeled amount. And this was only one set of products. How many more might be found on the site?
Unfortunately, these brands are run by small and agile players looking to make a quick buck. They are aggressive about generating fake reviews. And they don't worry about being shut down because they can instantly reappear under a new name.
Granted, this shopping portal also carries national brands, but the prices are higher and with fewer product reviews. As a result, they are hard to find.
As consumers, we must choose quality products at great value instead of questionable products at impossibly low prices. Quality becomes even more important with nutritional supplements as they directly affect our health and well being.
Here is a brief guideline for smarter online shopping of supplements and natural products:
Choose national and well-known brands
Look for brands that sell on many online sites and in conventional retail stores. These brands have reputations to protect, and they take steps to maintain quality. They have internal R&D and quality control departments, and many use 3rd party labs to check the quality of raw materials. Except for our house brands, all different brands offered at iHerb are also sold through other shopping portals or retail stores.
If shopping online, look for warehousing quality standards
Some shopping portals store products where heat or cold can destroy their integrity. Make sure you shop from online stores with warehouses suitable for selling natural products. Look for Climate Controlled Warehousing and Adherence to Good Manufacturing Practices (GMP). iHerb offers both.
Request iTested Verified Documents
If shopping for exclusive or house brands, find out if they contain what they promise. Ask for an iTested Verified document. Select iHerb house brands display iTested Verified links as they become available.
Focus on fresh
Try to determine the expiration date of the products you order. Many times huge discounts on national brands could mean expiration dates are approaching. iHerb shows the expiration of every product, and different lots of a product. Our inventory has a turnover rate that averages 8.1 times per year.
Look for genuine customer reviews
All iHerb reviews are posted by our customers who have ordered the product. Beware of brand reviews that are too enthusiastic or seem contrived.